Partners in
Disciplined Agile
Adoptions
Experts in Guided Continuous Improvement
On-site and Weekend Training Available

Improve your Way of Working (WOW)

Certified PMI-Disciplined Agile Training Partner
We provide DA certification training, agile coaching and consulting
to help your organization grow and transform using
DA Guided Continuous Improvement.
---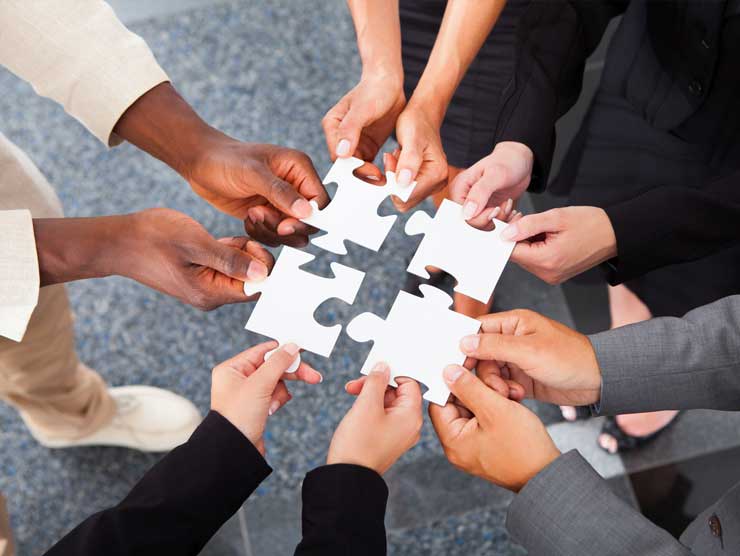 Our Mission
As a fully certified PMI Disciplined Agile training partner, we are committed to providing the most up-to-date PMI-DA certification training and coaching possible today. We want to help your organization grow and evolve into a lean, agile, and awesome business where your customers are delighted.
Call or email us with any questions you may have.
david.shapiro@dovetailagile.com